Mini Handmade Ceramic Planter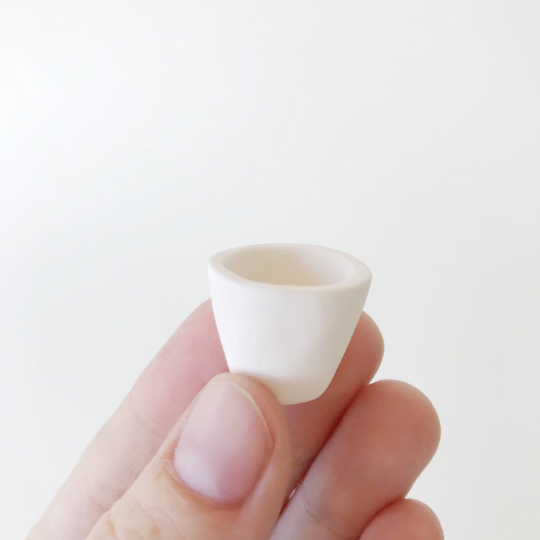 Mini Handmade Ceramic Planter
This white handmade ceramic planter for a Cactus or Succulent has a minimal aesthetic that fits any style. The hand-built quality is noncommercial and one of a kind.
The planter is hand-built and fired to be absorbent like terra-cotta.
INCLUDES

1 Mini Handmadet Ceramic Planter
*if you would like a different color, please leave a note on your cart page before checkout. 
SIZE

Approximately .75 to 1 inches or larger due to handmade quality.

Size

+ color 

varies slightly due to the handmade and natural qualities of the planter
Things to Know